Let us all take a moment and rejoice that we can now openly scream IT'S CHRISTMAS, blast christmas music to our hearts content, and order all the peppermint mochas we want and not be judged... well more than usual for your coffee obsession.
It's December!!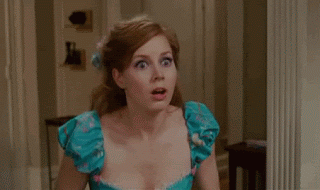 But I have to say being twenty, living in my families house but with roommates, and having no clue what I want for a Christmas list... I have new Christmas reflections... or better yet Life reflections.
1. We aren't really having an "at home Christmas" (which means no Day after Christmas sales... which surprisingly really depresses me.) But this year my family is going on a cruise to the Bahamas.
2. Well since we are going to the Bahamas... my family decided a Christmas tree wasn't necessary.
3. Now onto to your Christmas List... when you're: twenty, single, a wannabe disney princess... well what could you ask for.
Option One:
"Hey mom can you make me Laura Osnes for Christmas?"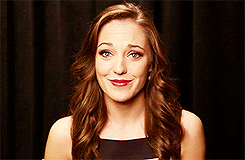 Option Two:
"Hey mom can you do the impossible and make that guy be into me..."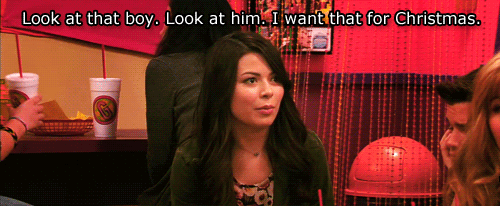 Option Three:
"Can I have a King Charles Cavalier Puppy named Jacey?"
They say two is better than one.... how about five?





Option Four: (the realistic route)
"Can I have these character shoes... they're practical."
#lifeofaperformer
Basically... what you really want for Christmas... you can't ask for. So here are to all those wishes we want and can't tell Santa. But God's timing is perfect and beyond what we can imagine... easier quoted and then lived through. But I shall try... :)
THERE IS A NEW TARZAN MOVIE COMING OUT. I AM DYING. IT IS A CHRISTMAS MIRACLE!